Below is a list of the best Strawberry ice cream crunch cake voted by users and compiled by us, invite you to learn together
If you are a fan of Strawberry Crunch Bars, you will want to make this amazing Strawberry Crunch Bar Ice Cream Cake. You will find all the flavors of the famous ice cream bar right in a cake.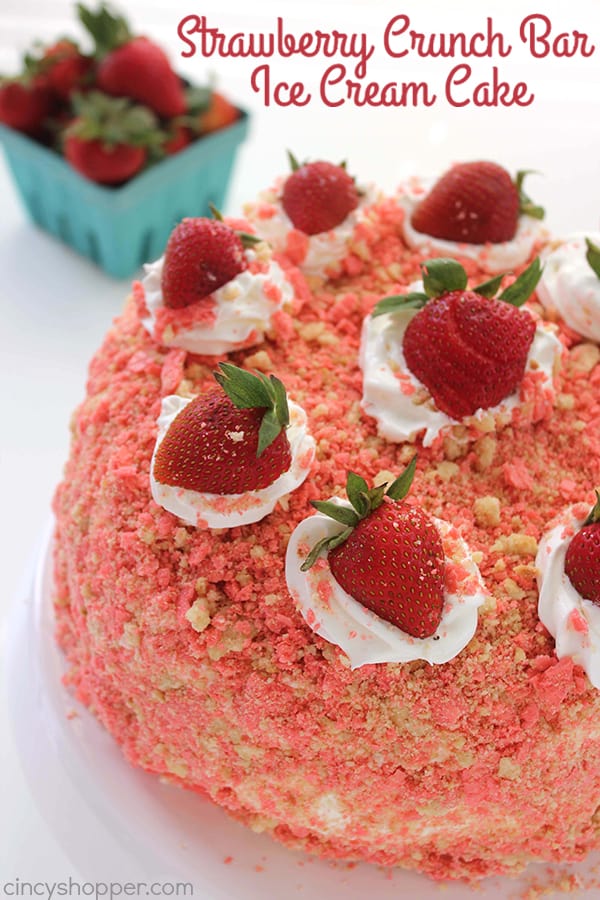 Strawberry Crunch Bar Ice Cream Cake
Today is my daughters 20th birthday. Wow, time really does fly. It seems like it was just yesterday that I was deciding on her first birthday theme. She has brought our family so much joy. I considered making her our Strawberry Pie instead of a traditional cake this year.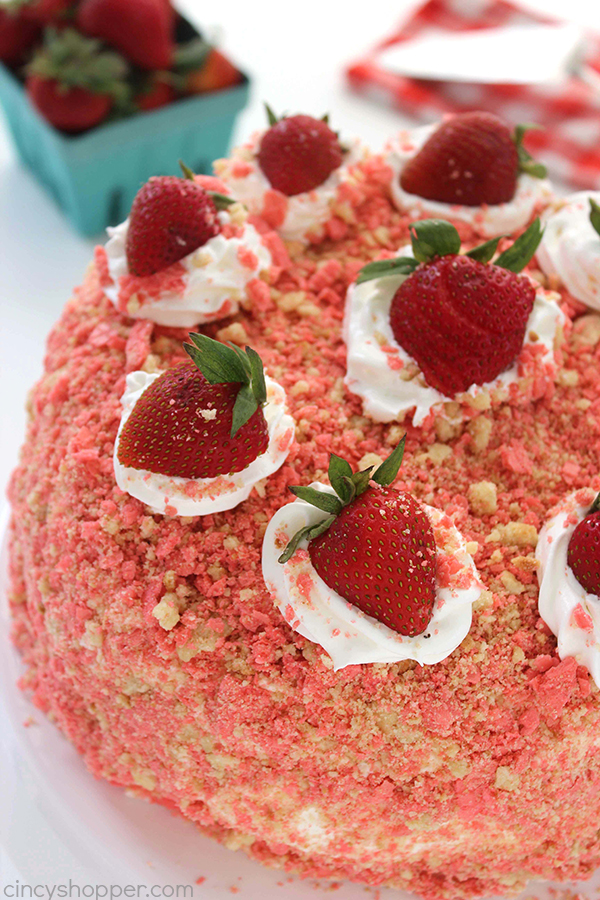 Since one of her favorite desserts happens to be Strawberry Crunch Bars, I figured I would attempt to make her a Strawberry Crunch Ice Cream Bar Cake. I knew that I wanted it to be pretty and impressive, after all, it is for her birthday.
Strawberry Crunch Bars are coated with the most amazing and tasty crumbs. I have made quite a few desserts and I knew to get the same crunch topping I needed to use sugar cookies and those little strawberry wafers. I headed to Kroger and found some packaged sugar cookies and also the strawberry wafers. I knew Aldi carried the wafers too but I know that sometimes they are just the white color with strawberry flavoring. I wanted lots of pink so I picked up the more expensive pink colored wafers at Kroger instead.
Since Strawberry Crunch Bars have strawberry ice cream in the middle, I added ice cream to the middle of our cake. I added layers of white icing on the top and also on the bottom. Just like the bars.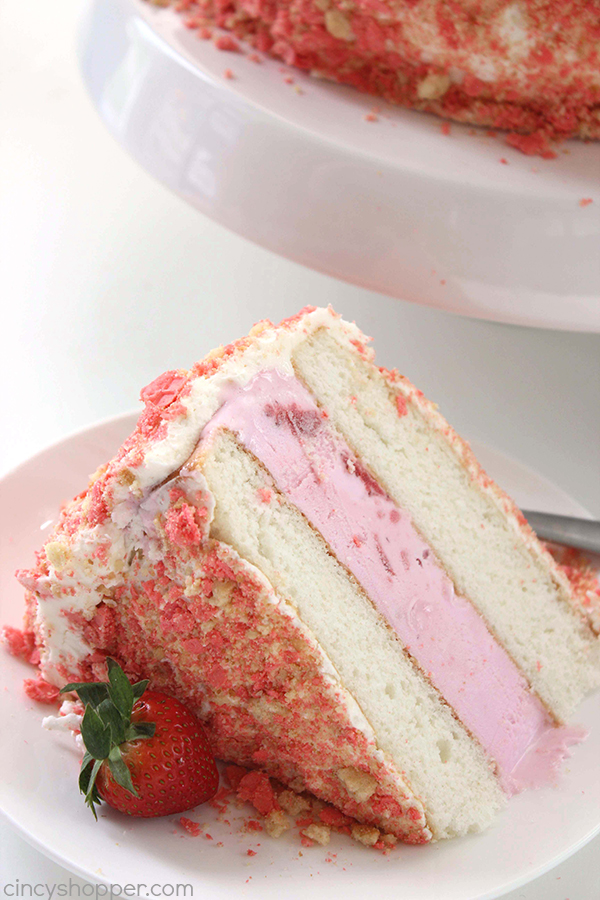 I have never quite mastered making round cakes perfect. One of these days I am going to take a class and learn how to make them look perfect like the bakery. After coating the cake with frosting and crumbs, it was not perfectly round but hey it still looked pretty, ha ha. I added on some whipped cream and strawberries to really deck it out.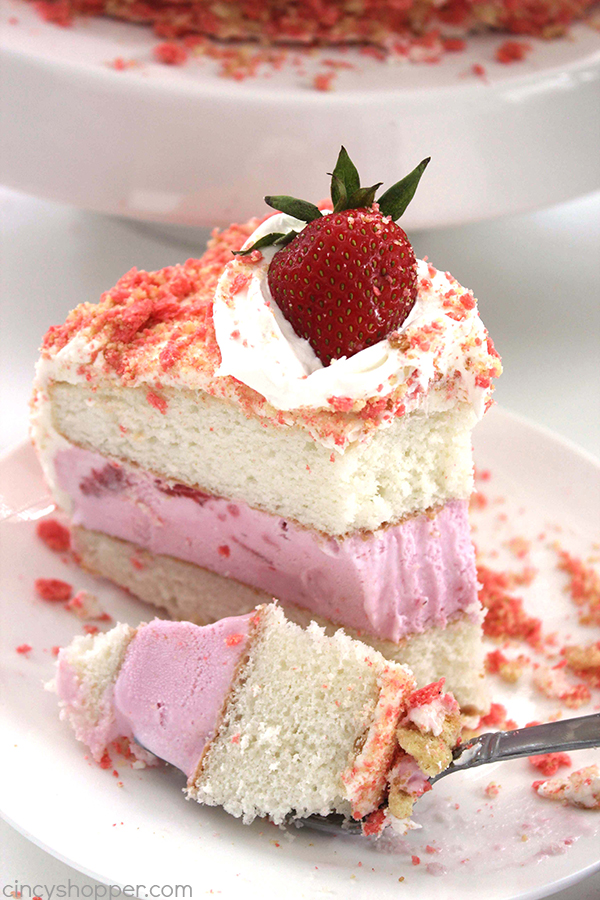 I worked on this cake in stages over the weekend and kept it in my extra freezer. I was wanting to surprise her with it this morning. Unfortunately, she caught me working on it and needed to know what I was creating. So, no surprise for her birthday.
She has been so excited and anxious to have a slice so I woke her early this morning to enjoy some after her morning coffee. She was super excited and thought it was AMAZING! She thinks it is a keeper.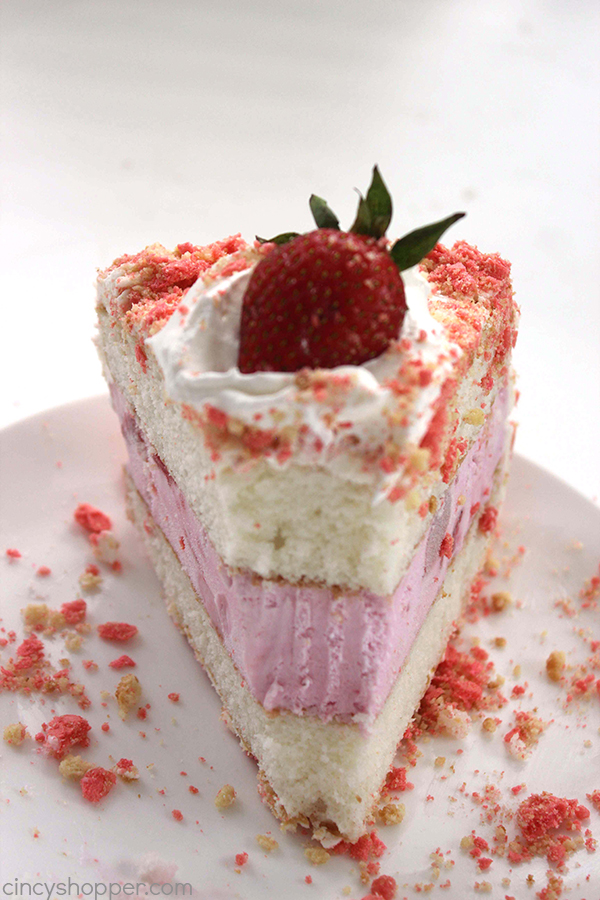 To make this Strawberry Crunch Bar Ice Cream Cake, you will need your favorite homemade white cake recipe or a box mix. I used a box because I had a ton on hand from a recent sale. For the ice cream layer, you could make a homemade strawberry ice cream or use store bought. For your crunch coating, you will need sugar cookies and strawberry wafers. I used my favorite homemade buttercream icing.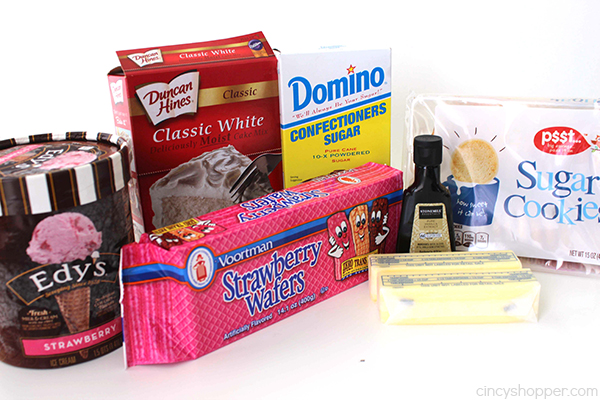 INGREDIENTS 1 box White Cake Mix (plus box ingredients) 7 oz Sugar Cookies 7 oz Strawberry Wafers 1 cup softened Butter 4 cup Powdered Sugar 1 tbsp Vanilla 2 tbsp Milk 48 oz Strawberry Ice Cream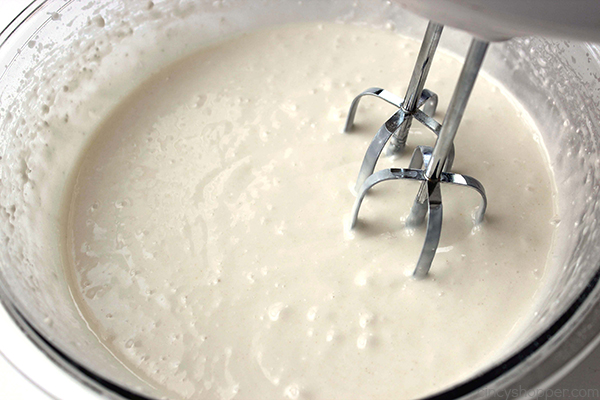 DIRECTIONS Prepare cake per box directions for 2 layer cake using 9″ pans. Allow to cool. Line 9″ pan with aluminum foil and spread slightly softened ice cream into pan. Place in freezer for 2 hours. Crush each type of cookies in food processor. Then mix together in large bowl. Beat butter until creamy. Slowly add in powdered sugar and vanilla. Add milk as needed to achieve spreading consistency. Line a baking pan (that will fit in freezer) with parchment paper. Frost one side of one of the cakes and sprinkle with crushed cookie mixture. Place that cake, frosting side down, in center of prepared pan. Remove ice cream from freezer; remove from pan and remove foil. Place ice cream disk on top of cake on prepared pan. Place remaining cake on top of ice cream layer. Frost all three layers with icing, covering completely. Sprinkle crushed cookies over frosting and gently press in place. Place cake in freezer for at least 2-3 hours. You can optionally garnish with whipped topping and strawberries.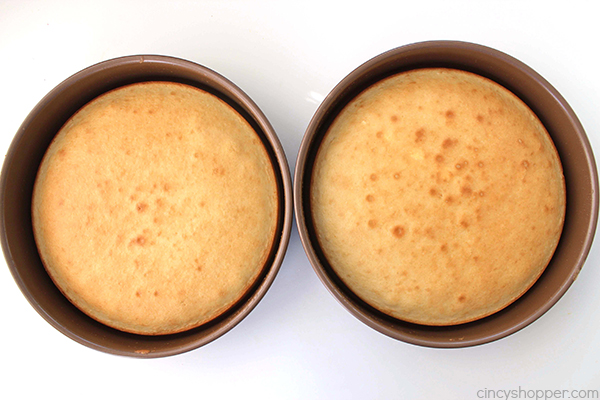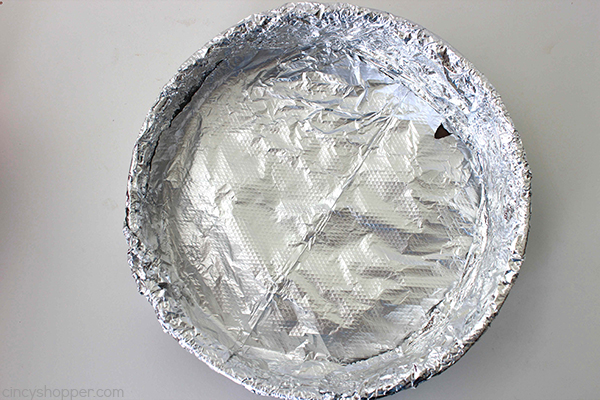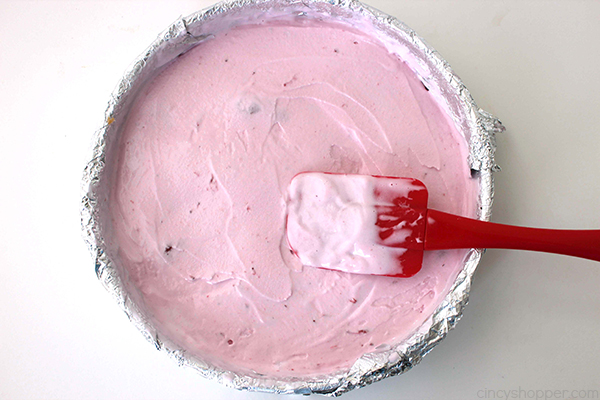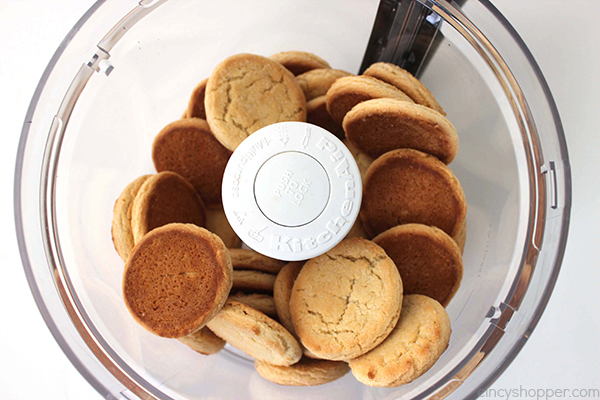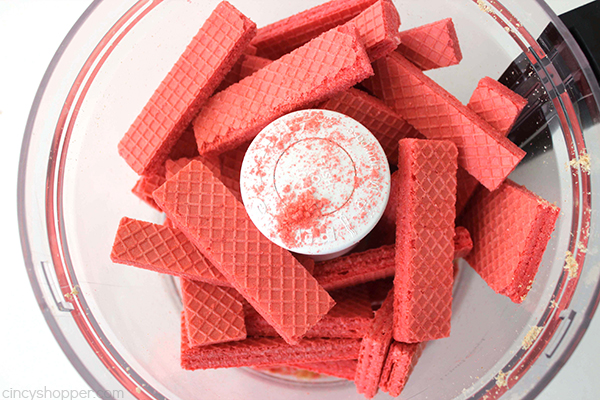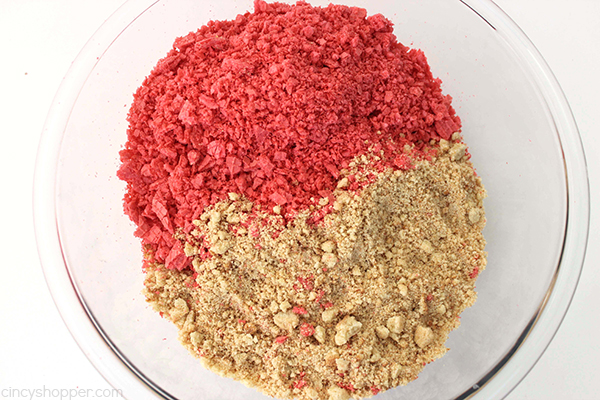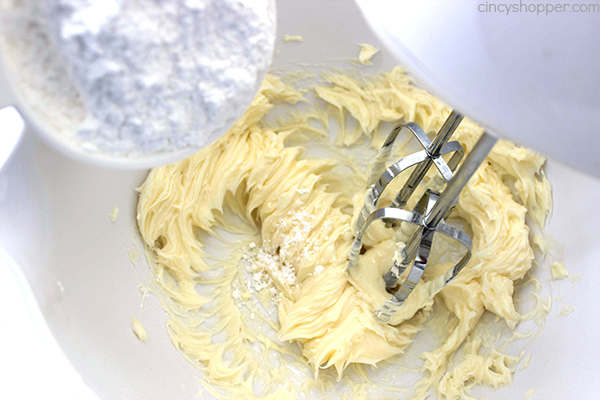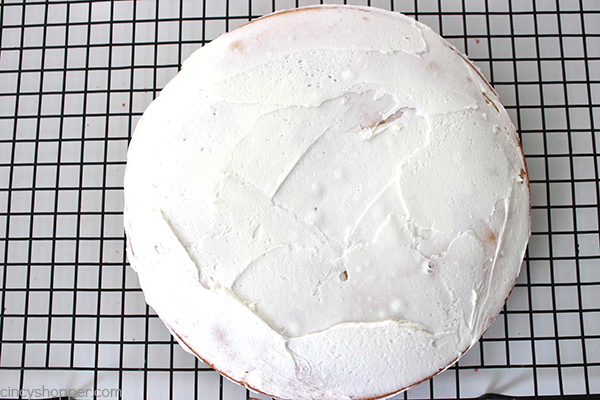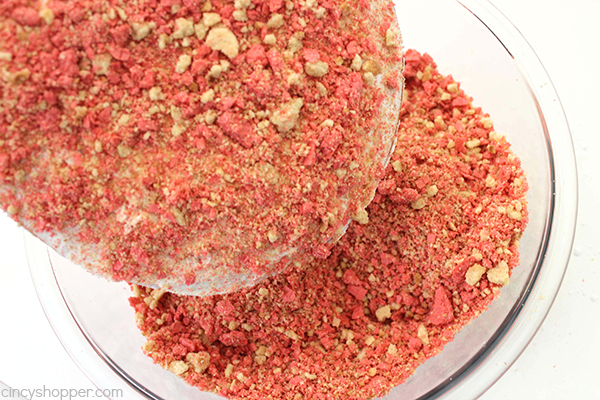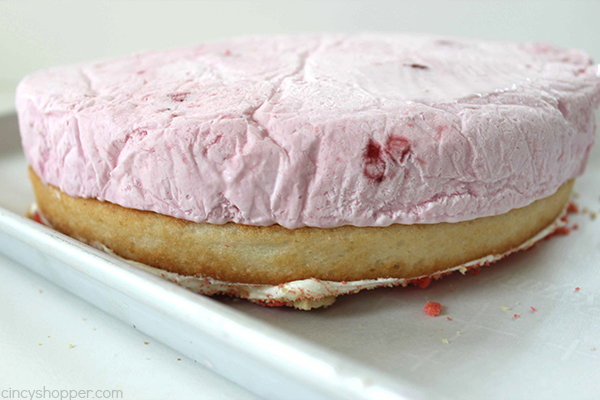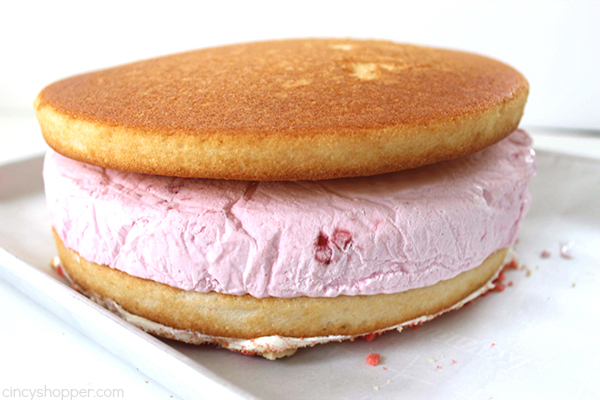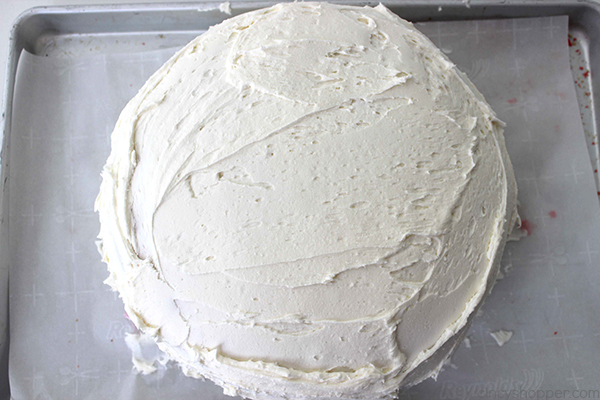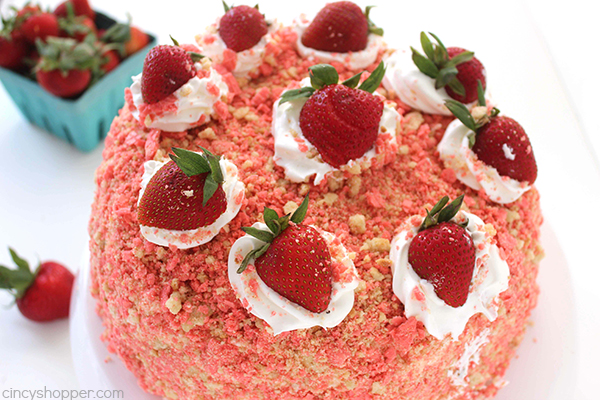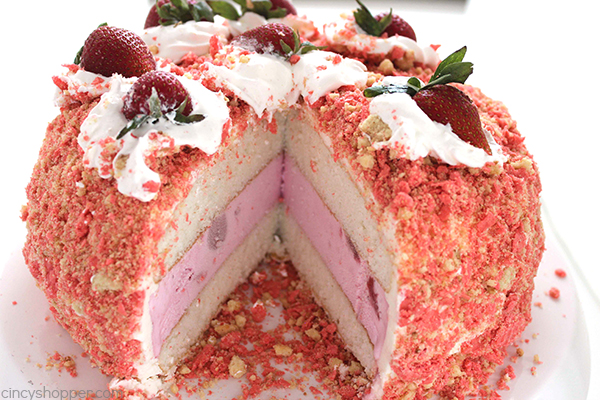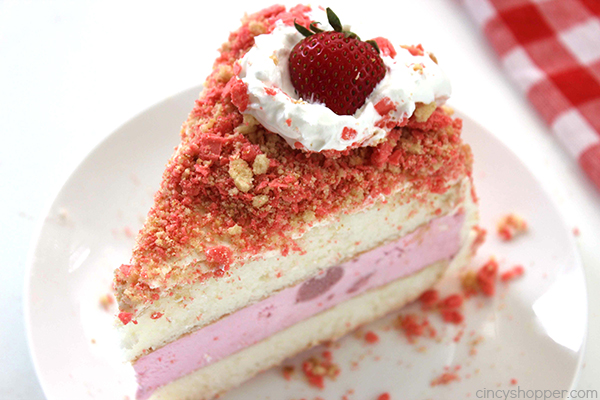 Buying Ice Cream Cakes from the bakery can be so expensive. I made this HUGE cake for a fraction of the cost.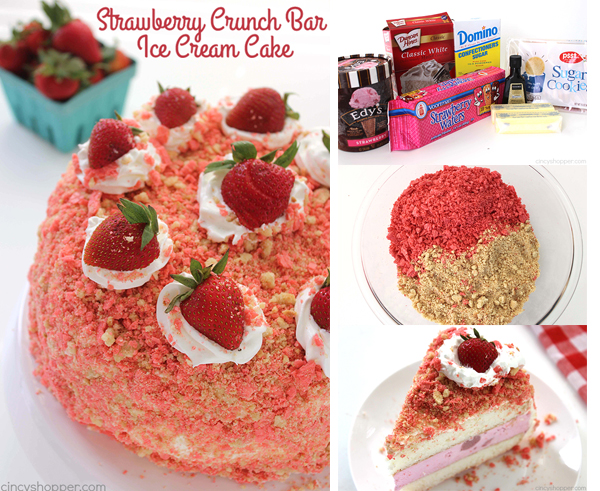 Looking for other strawberry desserts?