Imagine a silky, smooth liquid called cereal milk, infused with the nostalgic flavors of your favorite childhood breakfast. Now picture that very same milk transformed into a delightful ice cream, generously sprinkled with caramelized cornflakes. Sounds heavenly, right? Well, this revolutionary concept comes to life thanks to the genius of Christina Tosi, the accomplished pastry chef and owner of Milk Bar. Tosi, who as a child only drank milk steeped in bowls of sweet cereal, has once again enchanted us with her creativity. You may recognize her name from her other beloved creations, like Crack Pie and Compost Cookies.
The Secret behind Cereal Milk
At first glance, the process of creating cereal milk may appear simple – pour milk over cornflakes and let it steep. However, there's more to it than meets the eye. To transform this cereal-infused milk into delectable ice cream, it must be combined with egg yolks, heavy cream, and churned in an ice cream machine. Keep in mind that these steps dilute the taste of the infused milk, so a deeper cereal flavor is required from the start. This is where caramelized cornflakes and a secret ingredient, milk powder, come into play. Tosi refers to milk powder as the "MSG of baked goods," enhancing the cereal taste and adding a unique touch to the recipe.
The Richness of Cereal Flavor
To achieve the perfect cereal milk, start by tossing crushed cornflakes, milk powder, sugar, salt, and melted butter together in a bowl. Spread this mixture onto baking sheets and let it caramelize in the oven until it turns a deep golden color. The result is a mouthwatering texture of caramelized cornflakes that will elevate the flavor profile of the cereal milk.
The Unveiling of Cereal Milk
After the cornflakes have bathed in milk and undergone a thorough straining process, the true essence of cereal milk is revealed. The silky appearance and captivating aroma will leave you eager to taste this delightful creation.
The Temptation of Cereal Mud
But wait, there's more! Alongside the cereal milk, an exciting byproduct known as "cereal mud" emerges. Inspired by culinary maestro Heston Blumenthal, an attempt was made to transform this cereal mud into a homemade cereal cone. A makeshift mold was created using aluminum foil and rice to maintain its shape during the rolling process. However, despite the effort, the texture fell short of a perfect cone. Although it may not have been a complete success, the passion and determination to make the most of every culinary adventure shine through.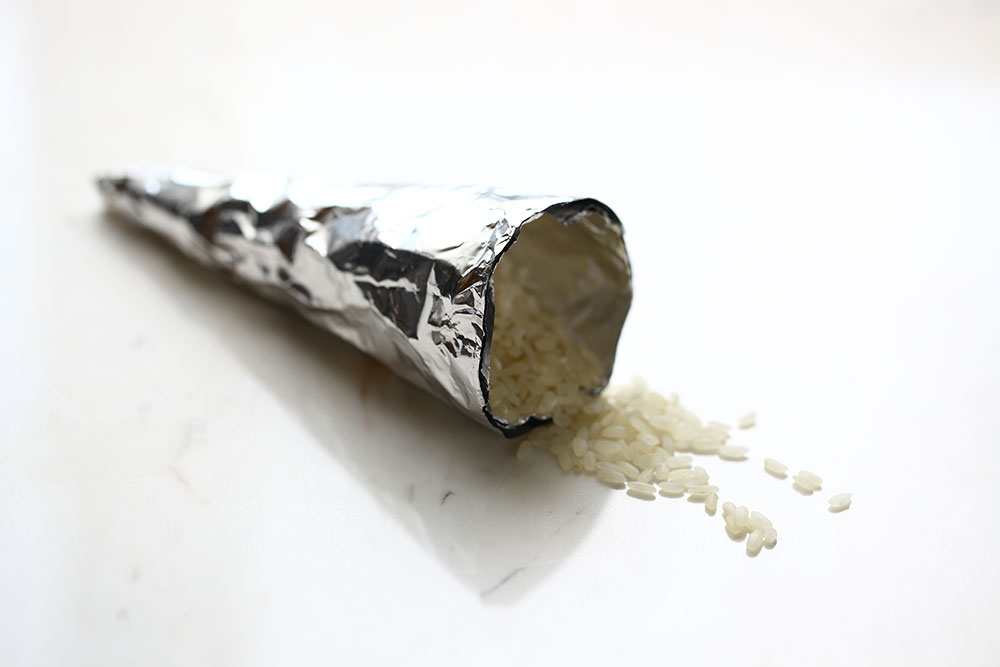 Embrace the Cereal Milk Ice Cream
Now, let's bring our attention back to the star of the show – the cereal milk ice cream. With its rich, velvety texture and enchanting cereal flavor, this frozen treat is sure to leave you wanting more. Indulge in the nostalgia of your childhood breakfast in every spoonful.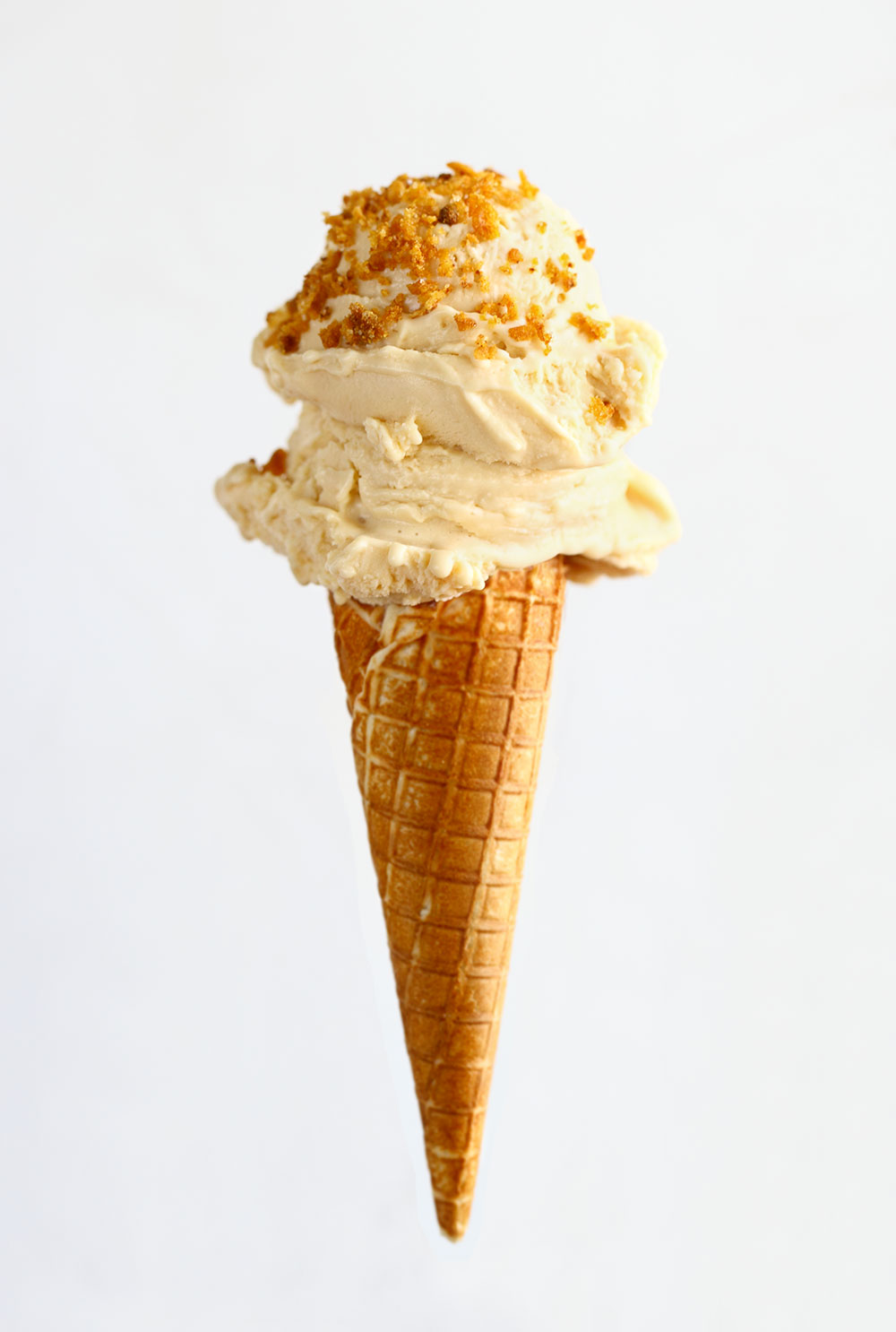 The Quest Continues
As we reflect on this extraordinary creation, our minds wander to what other delightful flavors we can infuse into milk and transform into delectable ice creams. The possibilities are endless, and the joy that ice cream brings is simply undeniable. However, after the cereal cone adventure, it may be wise to leave the baking to the experts.
So, dear friend, if you find yourself yearning for a unique and tantalizing ice cream experience, give cereal milk ice cream a try. Let your taste buds travel back in time to the carefree days of childhood breakfasts and indulge in the sweet memories that this frozen delight evokes.
To explore more indulgent ice cream creations, visit Ice Cream Directory.