Ice cream cone cupcakes are a delightful, handheld treat that can be easily transported with our helpful tricks and tips! Children will be overjoyed with this exciting twist on traditional cupcakes. Plus, they are gluten-free!
The Ultimate Treat for Any Occasion
Ice cream cone cupcakes are the perfect treat for birthdays, parties, and holiday gatherings. Say goodbye to serving plain old cupcakes at your next event! These delicious and fun ice cream cone cupcakes will definitely impress your guests.
This delightful handheld treat is suitable for kids and adults of all ages. The first time we served these cone cupcakes, I had to plead with the adults not to devour all the desserts before the kids had a chance to grab a cone. You'll be amazed at how quickly these cupcakes disappear. My best tip? Make a double batch!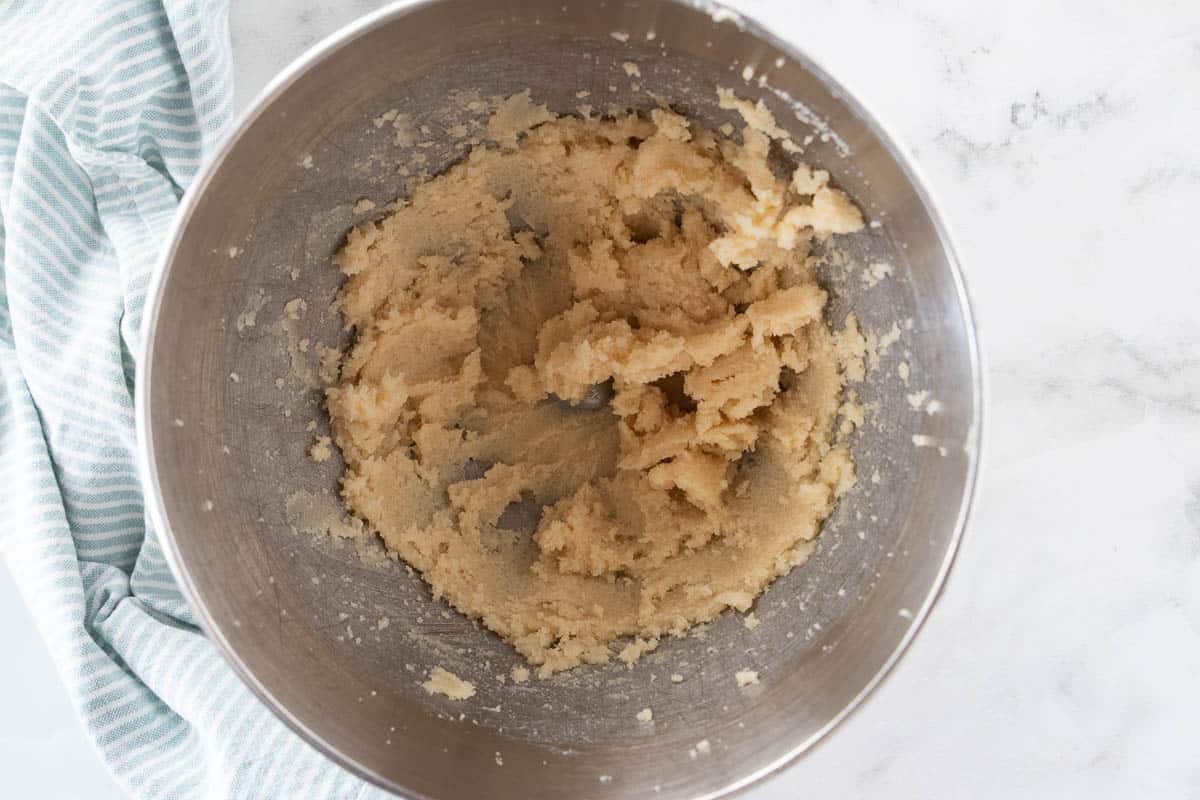 To make these treats, simply take an ice cream cone, fill it with cake batter, and bake. Top them off with frosting and your favorite ice cream toppings. It's a fun and delicious dessert idea for any special occasion!
Let's get started by gathering the necessary equipment and ingredients. Follow the easy step-by-step instructions below.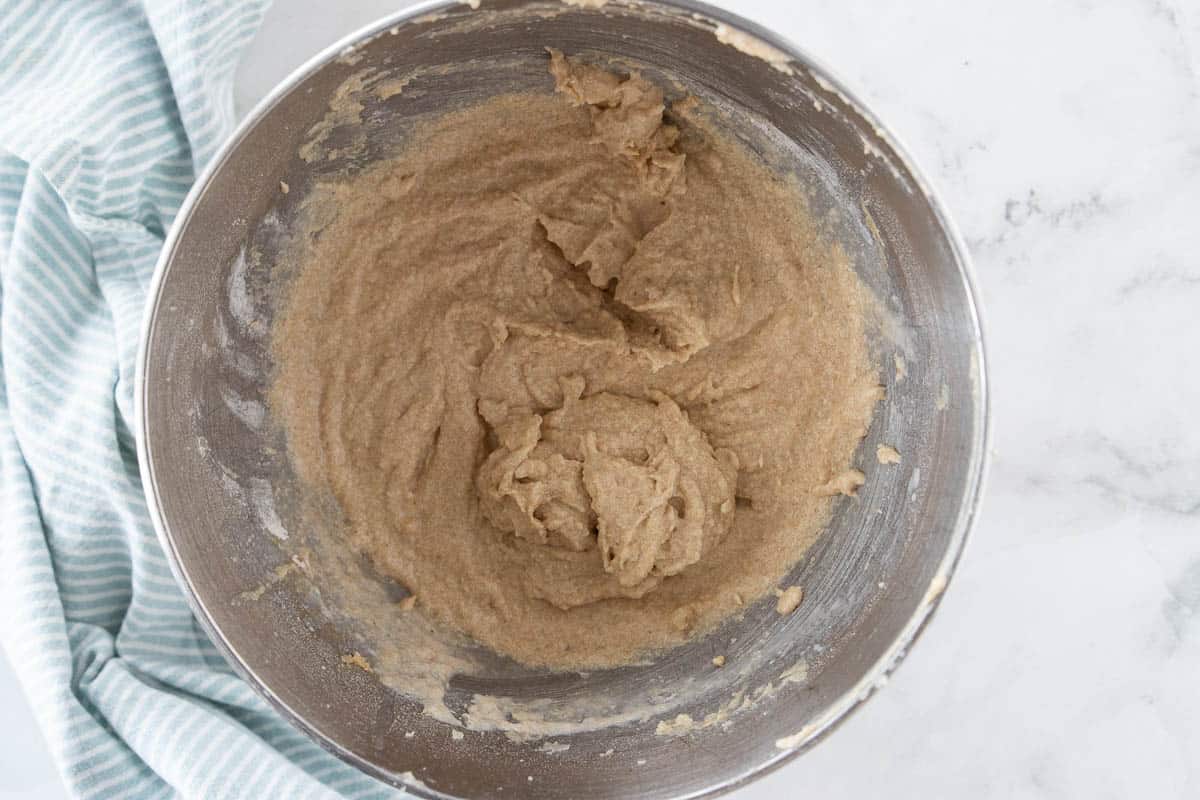 Equipment:
Muffin tin
Tin foil
Knife
Liquid measuring cup
Medium-sized mixing bowls (with a spout if available)
Measuring cups
Measuring spoons
Mixer
Ingredients:
1/2 cup butter
1/2 cup granulated sugar
1/4 cup brown sugar
2 teaspoons vanilla
2 large eggs
3/4 cup milk
1 1/2 cups white wheat flour or whole wheat
2 teaspoons baking powder
12 ice cream cones
1 cup buttercream icing (optional)
Sprinkles (optional)
3 strawberries, sliced (optional)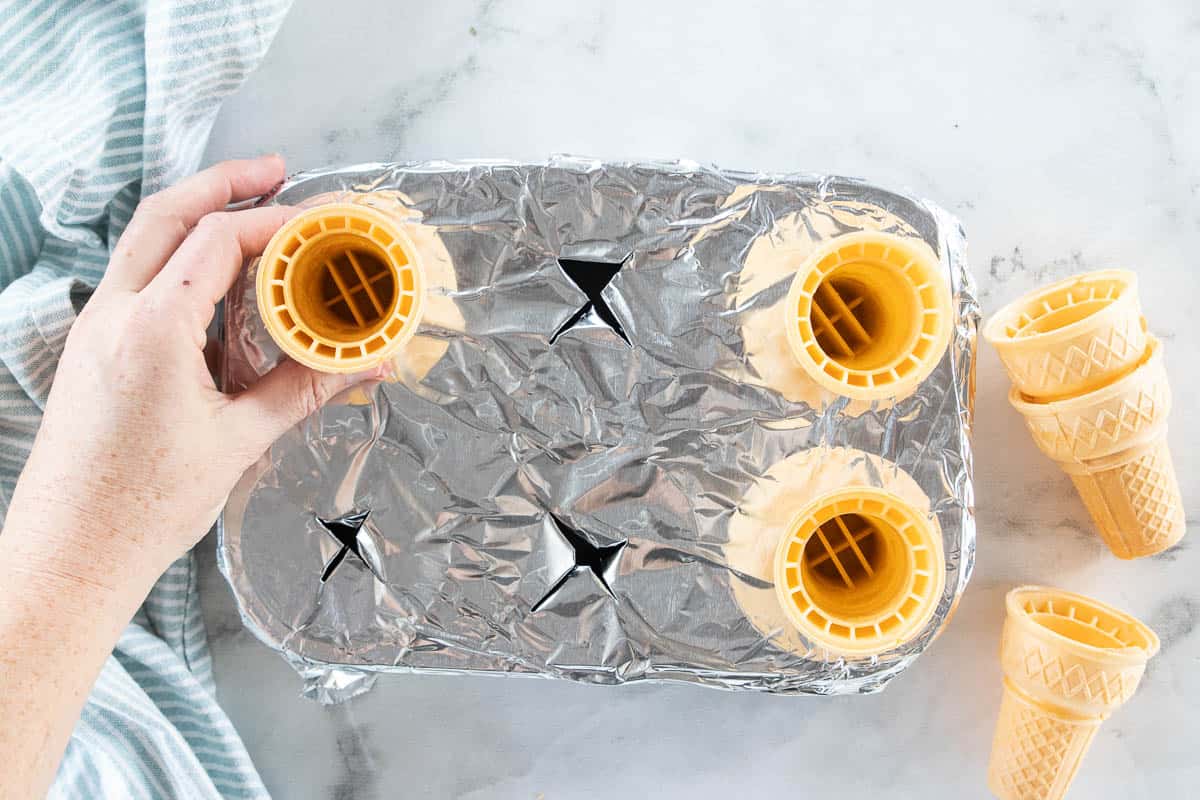 How To Make:
Preheat the oven and prepare the pan. Preheat the oven to 350°F. Place tin foil over the muffin tin. Carefully cut X shapes into the muffin slots. Insert the ice cream cones into the openings. Set aside.

Whip the sugar and butter. In a medium-sized mixing bowl, add the butter, granulated sugar, and brown sugar. Whip until the mixture becomes light and fluffy. Gradually add the eggs, one at a time, along with the vanilla. Blend for 2 minutes.

Add the dry ingredients. To the mixing bowl, add the flour and baking powder. Mix until well blended. Then, add the milk. Blend just until the milk is mixed in.

Fill the ice cream cones. Pour the batter into the ice cream cones, leaving some empty space at the top for the cupcakes to rise. Place the filled cones into the muffin tin, and use pieces of tin foil to keep them in place.

Bake. Bake for 20-25 minutes or until a toothpick inserted into the center comes out clean. If desired, top with a little buttercream icing, sprinkles, and a strawberry slice.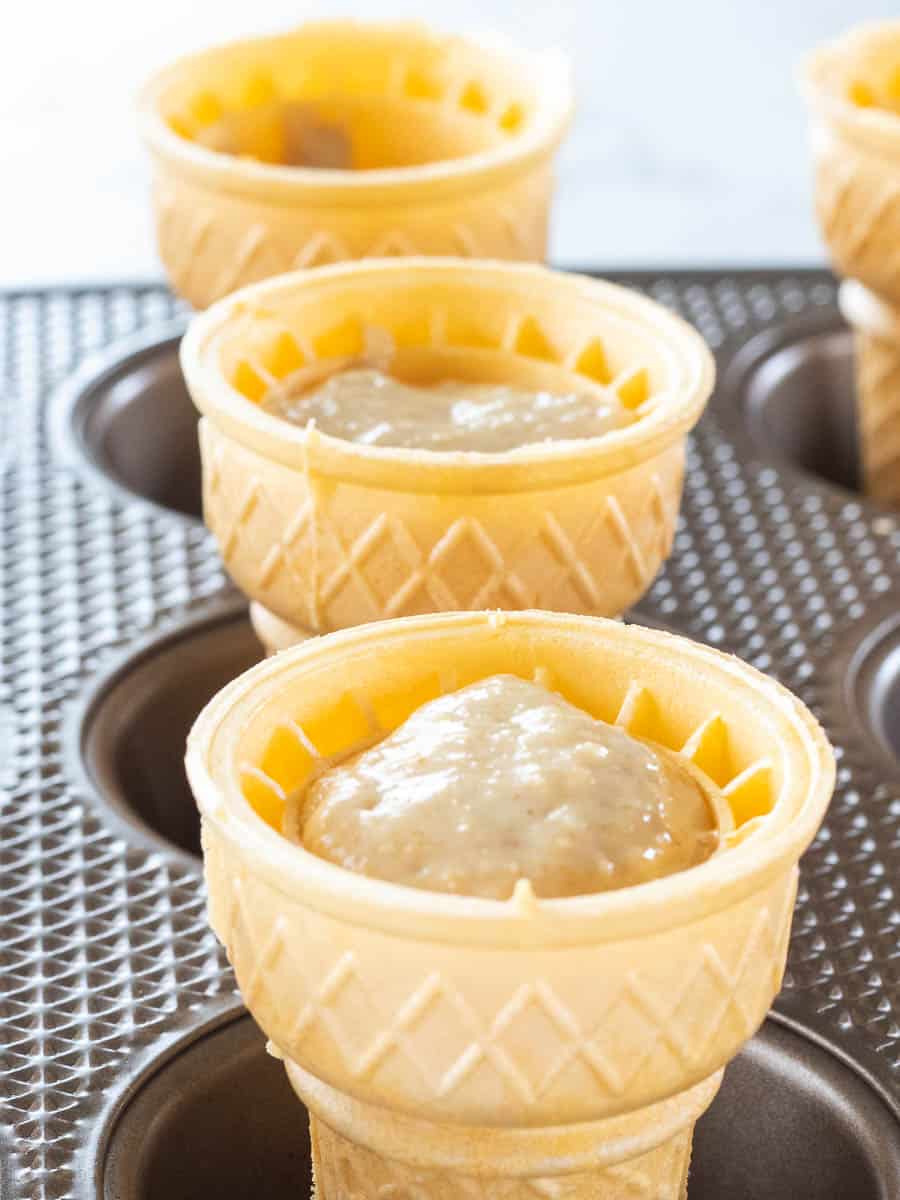 Expert Tips & Tricks
Customize the cone cupcakes with your favorite cake flavors. Try using chocolate, lemon, or Funfetti cake batter instead. You can even fill the cones with brownie batter for an extra indulgent treat!
Get creative with different cake varieties and frosting colors. Match them to suit any holiday or occasion. Use red velvet cake for Valentine's Day, green frosting for St. Patrick's Day, or pumpkin sprinkles for Halloween.
You can use homemade cake batter or a store-bought mix. Either option works perfectly fine.
Fill each cone only about 3/4 full to prevent the cupcakes from overflowing during baking.
Consider topping your cupcakes with Almond Buttercream Frosting. Its almond flavor pairs well with almost any cake variety.
Always bake the cone cupcakes in a muffin tin lined with foil. It makes the process much easier and keeps everything tidy.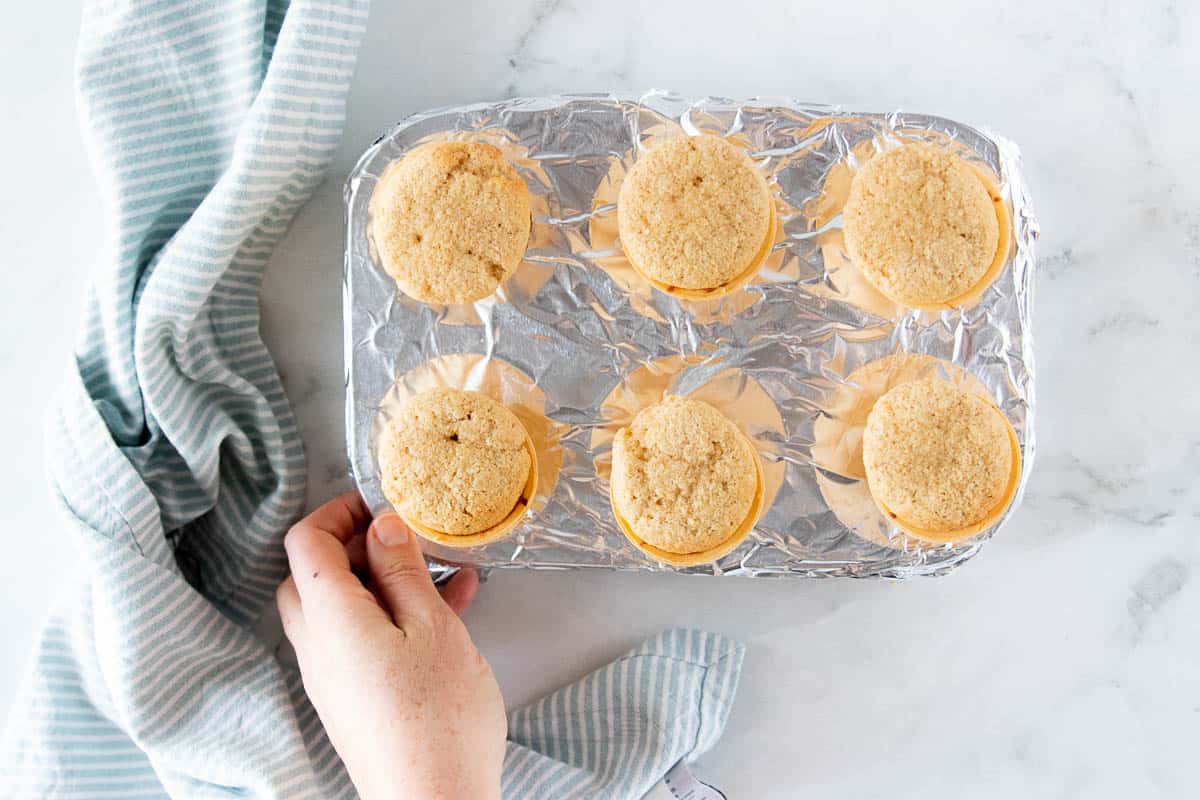 How to Decorate
These cupcakes are fully customizable! Keep it simple or go all out with your decorations. We recommend swirling almond buttercream frosting on top, adding sprinkles, and finishing off with a slice of strawberry.
You can choose from a variety of ice cream toppings, including:
White buttercream frosting
Colored frosting
Sprinkles
Chocolate shavings
Fruit slices
Mini chocolate chips
Coconut flakes
Nuts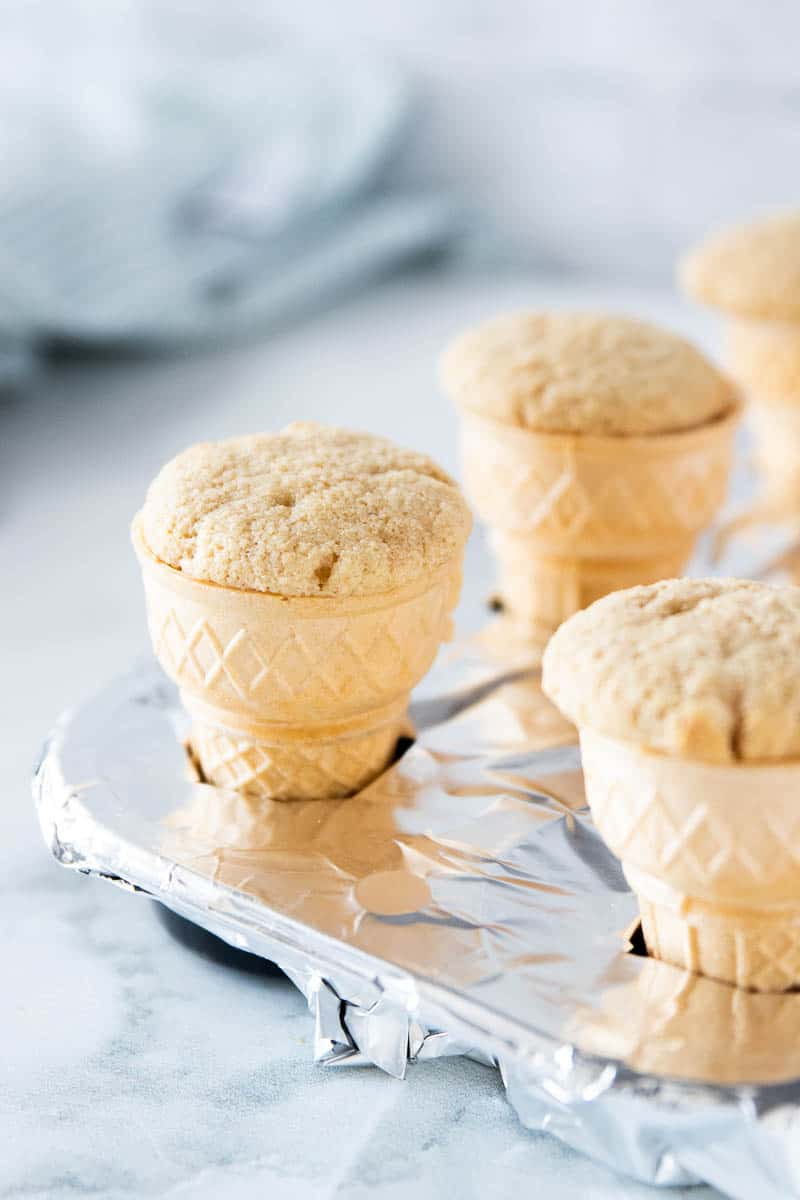 FAQs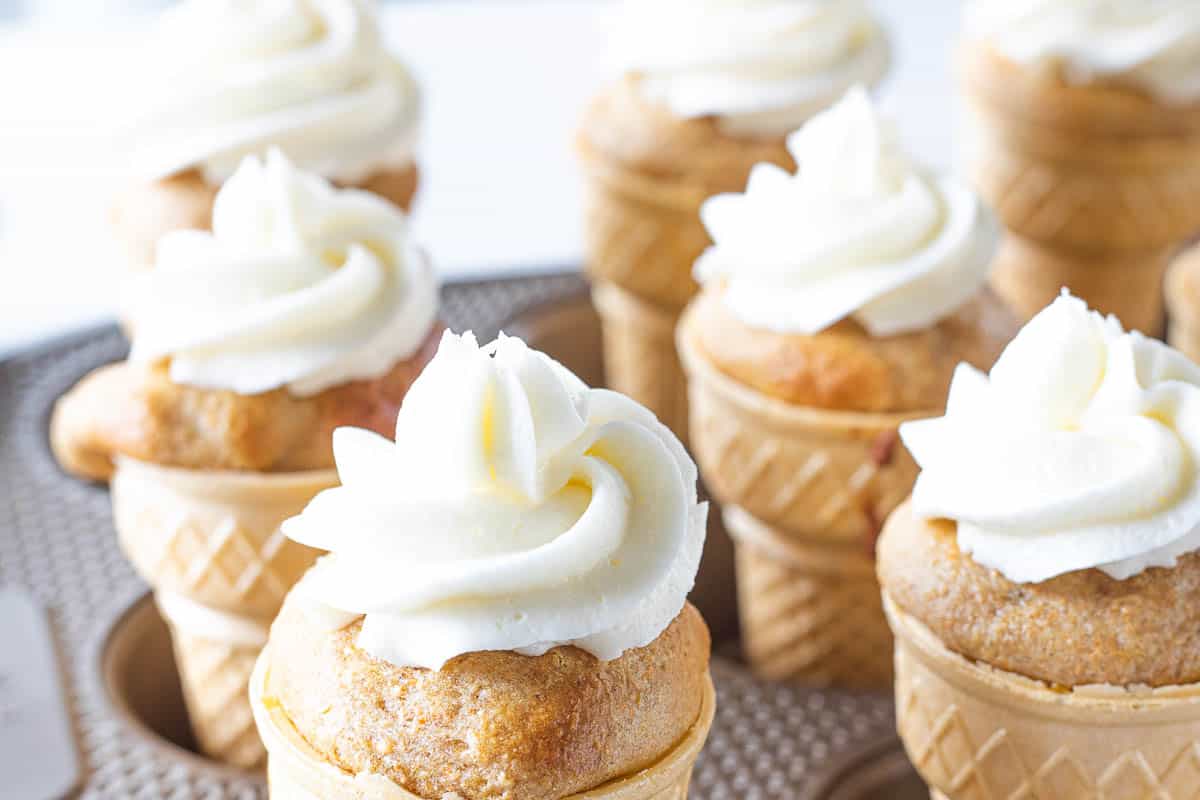 More Kids Party Food Ideas:
Hot Chocolate Bombs
St. Patrick's Day Cake Pops
Watermelon Sticks
Mini Corn Dogs
Mug Pizza
Homemade Lemon Lime Soda Recipe
Mac and Cheese Bombs
To discover more delightful recipes, visit Ice Cream directory. Enjoy your ice cream cone cupcakes!